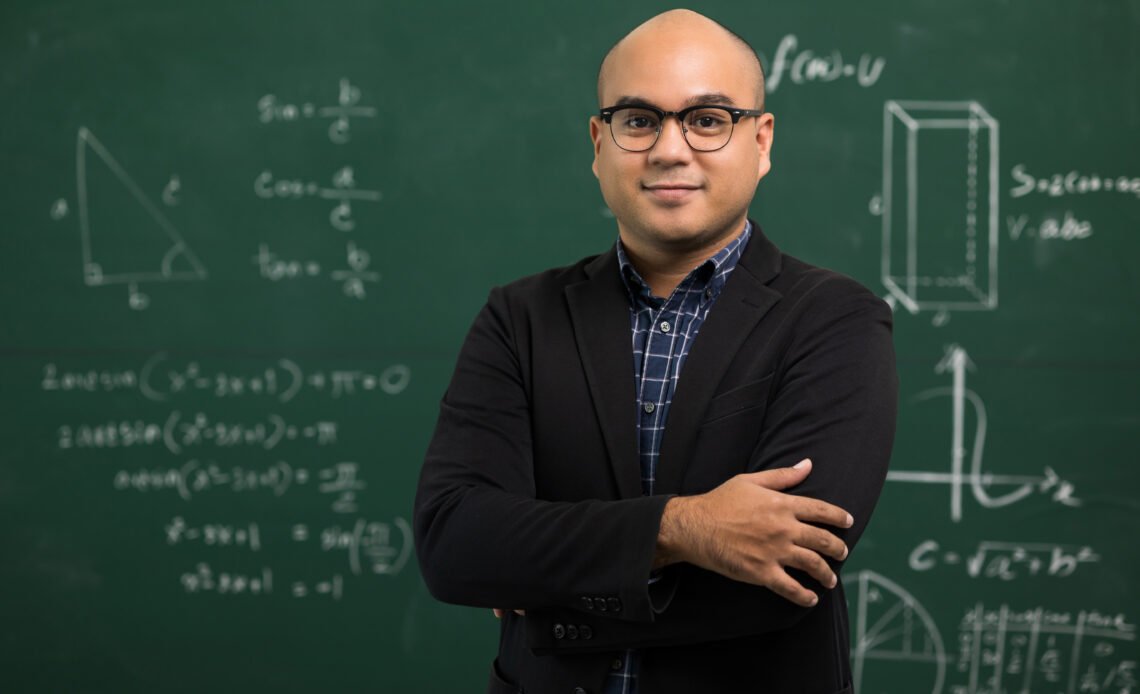 First published in Teacher Plus, Sept 2023
This issue of Teacher Plus emphasizes the importance of being part of professional associations so that you may update and upskill yourself with the latest research, pedagogic theories, and practices. While formal associations can be invaluable, you as a teacher, could also informally create a network of professionals to stay connected and relevant. And one of the best ways to do that is to form a book club with fellow teachers, both within and outside your school. 
Rather than writing about a particular book, I will discuss the benefits of forming a book club and how you may create and sustain one. Given that we all have various professional and personal commitments vying for our attention, reading often takes a back seat in our adult lives. Though we may have been avid readers as children and in our youth, the various responsibilities that accompany adulting often leave us pressed for time. And, at the end of a long day, we can just about muster the energy to reach for the TV remote.
Yet, many adults wish they read more. And, one way to make this happen is to create a book club with your colleagues. A book club can function with as few as three members; while more members do make it merrier and provide a diverse array of perspectives, it might be advisable to cap the club at 10 members.
Another advantage of a book club is that they can be highly flexible with members determining the rules and routines of the club. So, once you identify a small group of teachers who wish to stretch their reading muscles, all you need to do is to meet and decide upon a book you wish to read. If this proves challenging, especially if people have divergent tastes, each member can take turns recommending a book. Or, you can employ a democratic process by voting for a book among a list of options. Ideally, the members of the club should have their own copies, but some may choose to share.
Don't be dismayed if the book chosen by the group doesn't meld with your reading preferences. One of the benefits of being in a book club is that it extends our reading envelopes as we get to read books we otherwise may not pick up. And, you may be pleasantly surprised by a book that lies outside your comfort zone. If you really don't like the book, that's okay too.
Given that everyone has tight schedules, make sure that you set a realistic deadline for people to finish a book. Typically, a month should be adequate for people to read a book. When you meet next, people may share their views of the book. If you find that people are initially diffident to speak, you may start with the easiest ice-breaker question, "Did you like the book?" Then you may coax them to elaborate on what resonated with them, or what aspects they found disquieting.
Though reading is essentially a solitary activity and every reader has a unique relationship with a book, discussions at book clubs may broaden your worldview and deepen your understanding of a book. When you hear alternative viewpoints, you may not always agree with them; however, such exchanges may help you examine the book through various prisms. Further, if you are discussing a nonfiction book, your conversations may help clarify and even bolster your understanding of a subject.
Though your book club need not have a broader mission apart from reading and discussing books,you may consider specific themes ased on members' interests. Be it books on effective pedagogic practices, classroom management, inquiry-based learning, children's socio-emotional development or self-help to nourish a teacher's soul, your book club may morph into a bespoke professional development association.
As you get back into the groove of reading, you will find that reading for the book club may make you a more thoughtful and engaged reader. Because you will be reading a book with the idea of discussing it, you are likely to delve more deeply into it. Don't hesitate to make markings or short notes in pencil in the margins as these might provide fodder for the next meeting.
Over time you will also come to appreciate other members differently. Earlier, with only staff room interactions, conversations may have been limited to quotidian matters. But as you get to hear of your colleagues' opinions, interests, and experiences during animated book club discussions, you realize that the otherwise reticent maths teacher is an avid sci-fi enthusiast and the economics teacher has lived in five continents. As people grow more comfortable exchanging their views and asserting their opinions, you are likely to form deeper bonds with them.
But be aware that sometimes discussions may get heated and contentious. Thus, it is advisable to request all members to maintain an open mind and a respectful attitude toward dissenting opinions. If members agree to disagree mindfully and not get roiled up, however, divergent people's views may be, you may end up having stimulating and broadening exchanges.
If you are inspired to start a book club in your school, don't dither. Go ahead and recruit members and let the magic unfold. You may even decide to write about your experiences for a future edition of Teacher Plus.
(The writer is the author of Zero Limits: Things Every 20-Something Should Know. She blogs
at www.arunasankaranarayanan.com.)